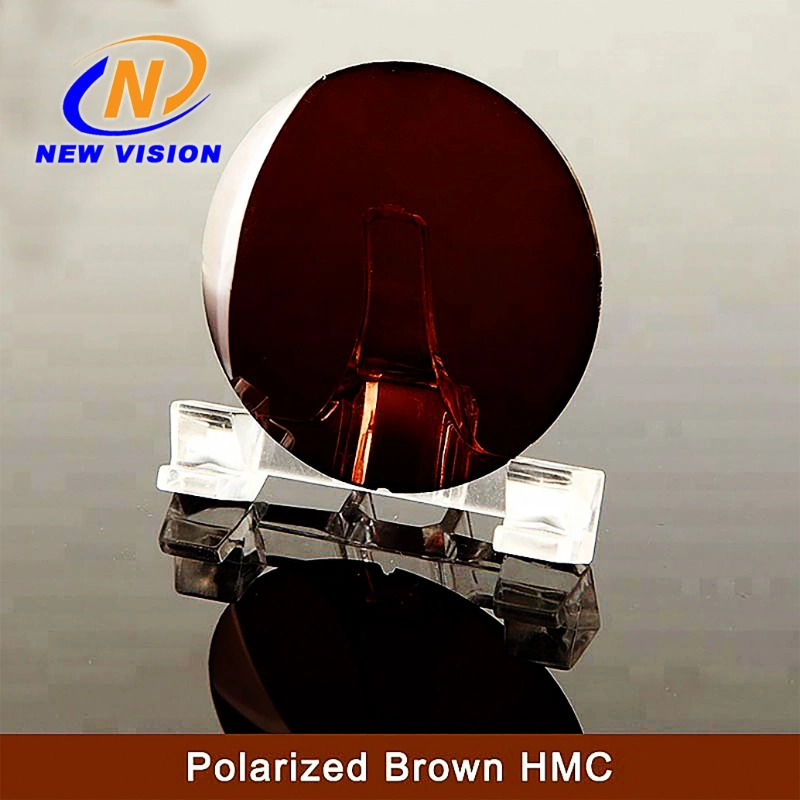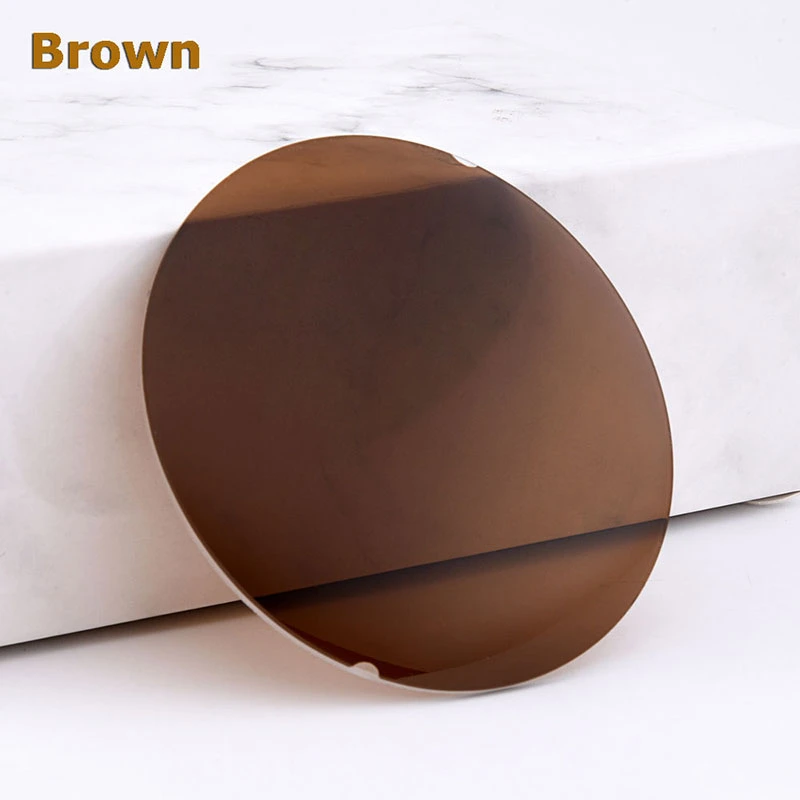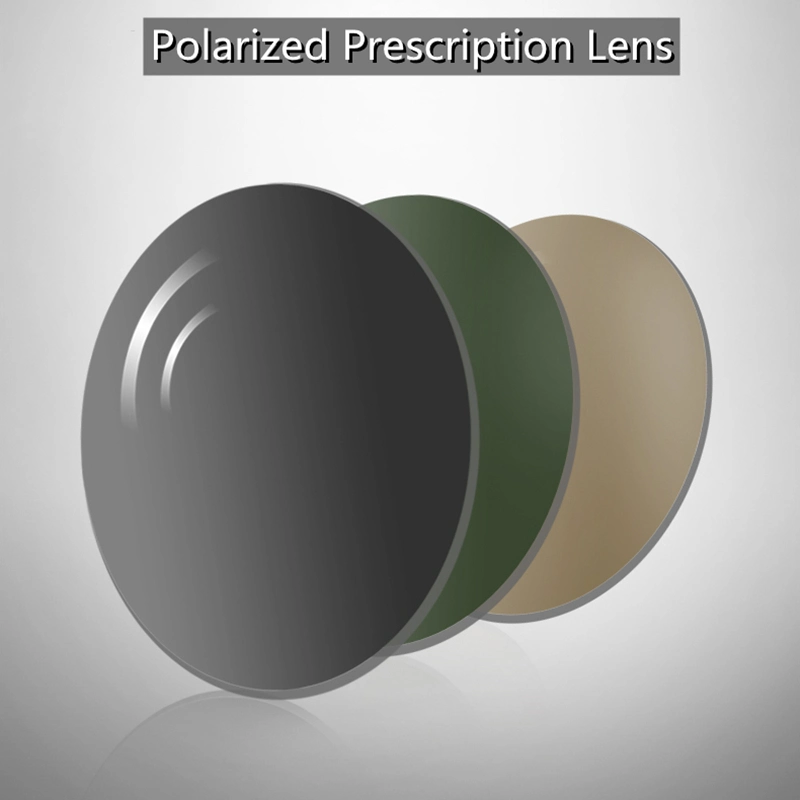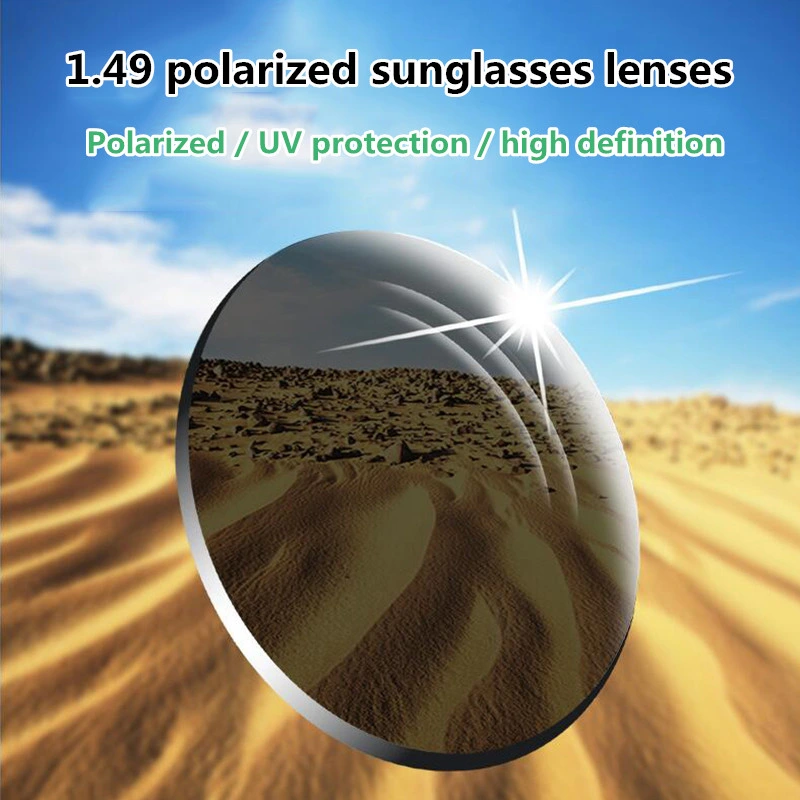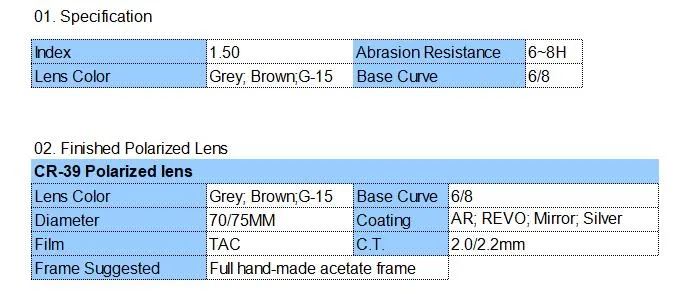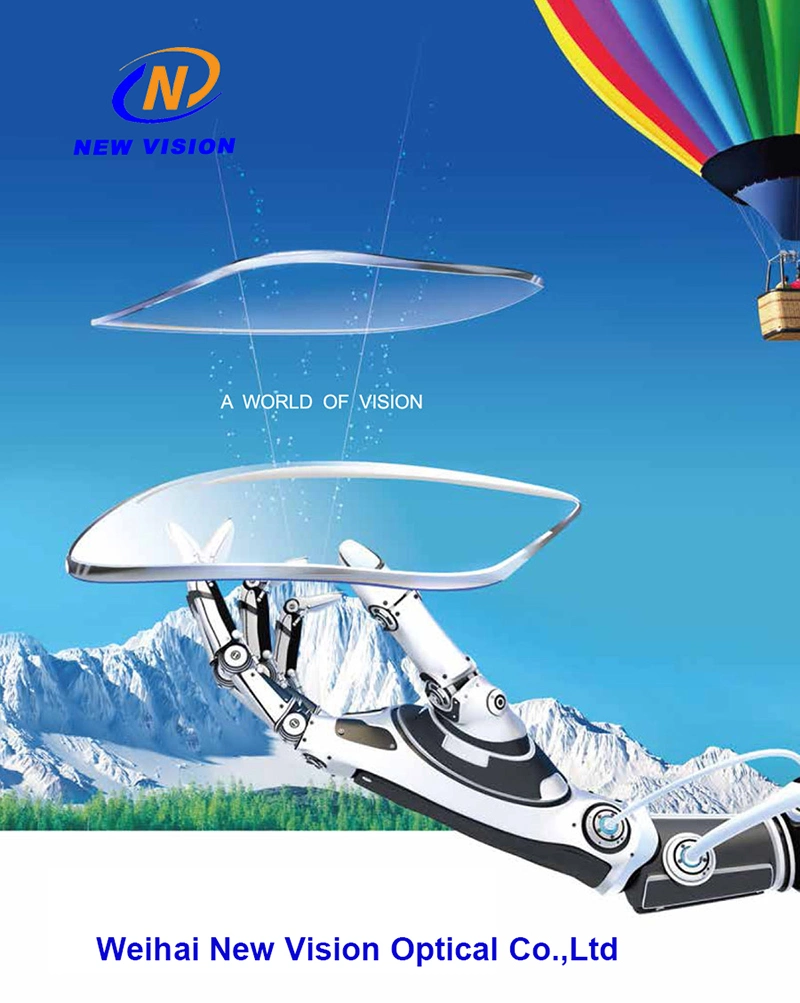 Weihai New Vision Optical Co.,Ltd is specializing in the manufacture and export of optical lenses with
nearly 20 years, which is located in Weihai, China.

Our company manufacturers hard resin lenses, PC lens, glass lens,operates a Full Service Surfacing
and Edging Lab and specializes in O.E.M. and new product innovation. Our Company's products include
single vision, bi-focal, progressive from 1.50 to high index, polarized, photochromic and custom hybrid
monomer lenses.

With advanced and precision production lines, all manufacturing procedures, quality control, and our
services are conducted and managed by professional qualified technicians and highly experienced
management team.

Our products are in compliance with most major global quality standards and we have obtained the
certificate of ISO9001-2000, CE and FDA. Our products exported to over 40 main countries and had won
a high appreciation among our customers.