Item No.:
1E6B30-45130

Part Name:

Gear, Bevel 17A

Application:

Spare Parts for YANMAR Combine Harvester

Industry Focus:

Agricultural

ANOTE:

ALL PARTS LISTED ARE FARMDISCOVER PARTS, AND ARE NOT MANUFACTURED BY THE ORIGINAL EQUIPMENT MANUFACTURER UNLESS OTHERWISE STATED. ORIGINAL EQUIPMENT NAMES, PART NUMBERS AND DESCRIP

Factory Add:

Tiller Blade Plant : Shuangtang hardware industrial park, Jinghai district, Tianjin.

Disc Blade Plant : Yucheng hi-tech development zone, Dezhou, Shandong.

Iron Wheel Plant : Wuyi Tongqin Town, Jinhua, zhejiang.

Bolt and Nut Plant : Binhai industrial zone, Wenzhou, zhejiang.

If you have any enquiry about quotation or cooperation, please feel free to email us, Our sales representative will contact you within 24 hours. Thank you for your interest in our products.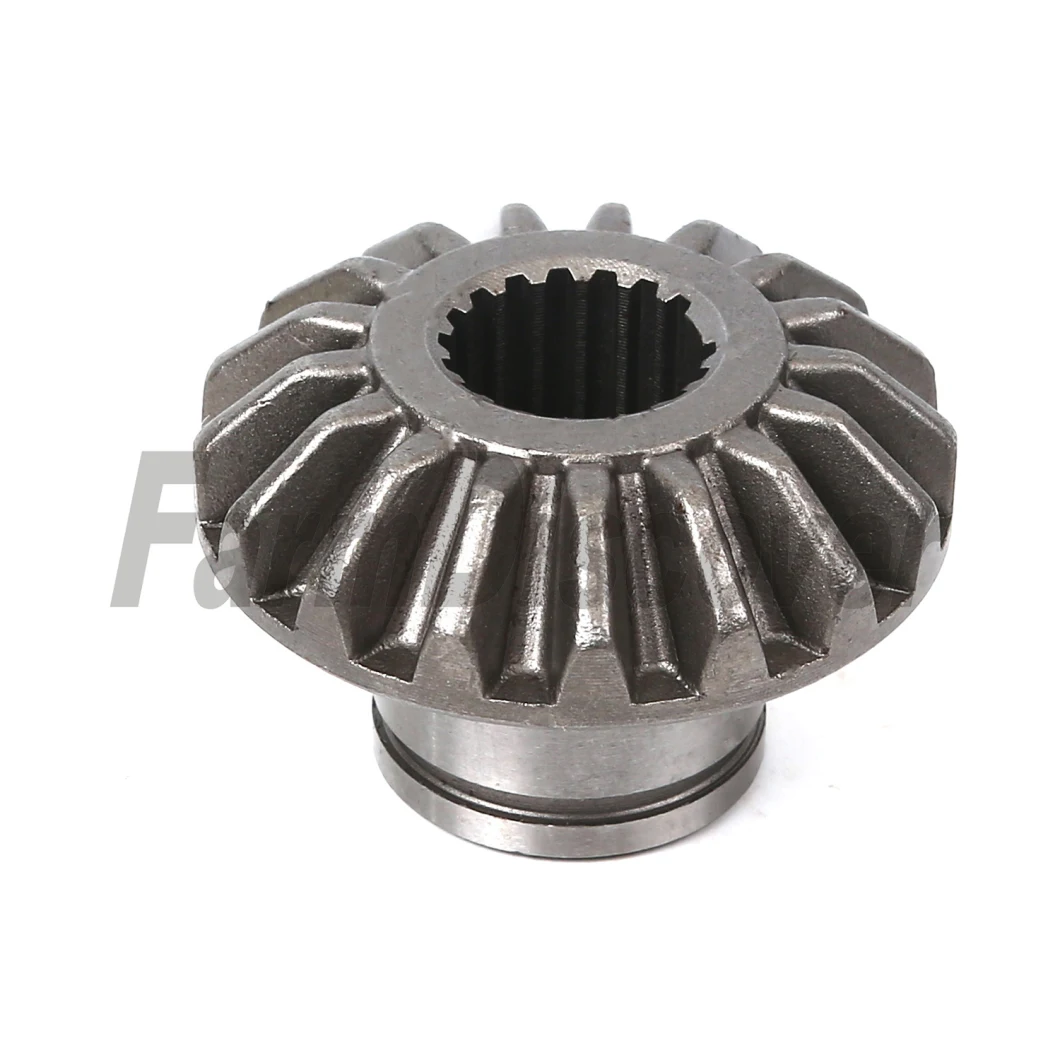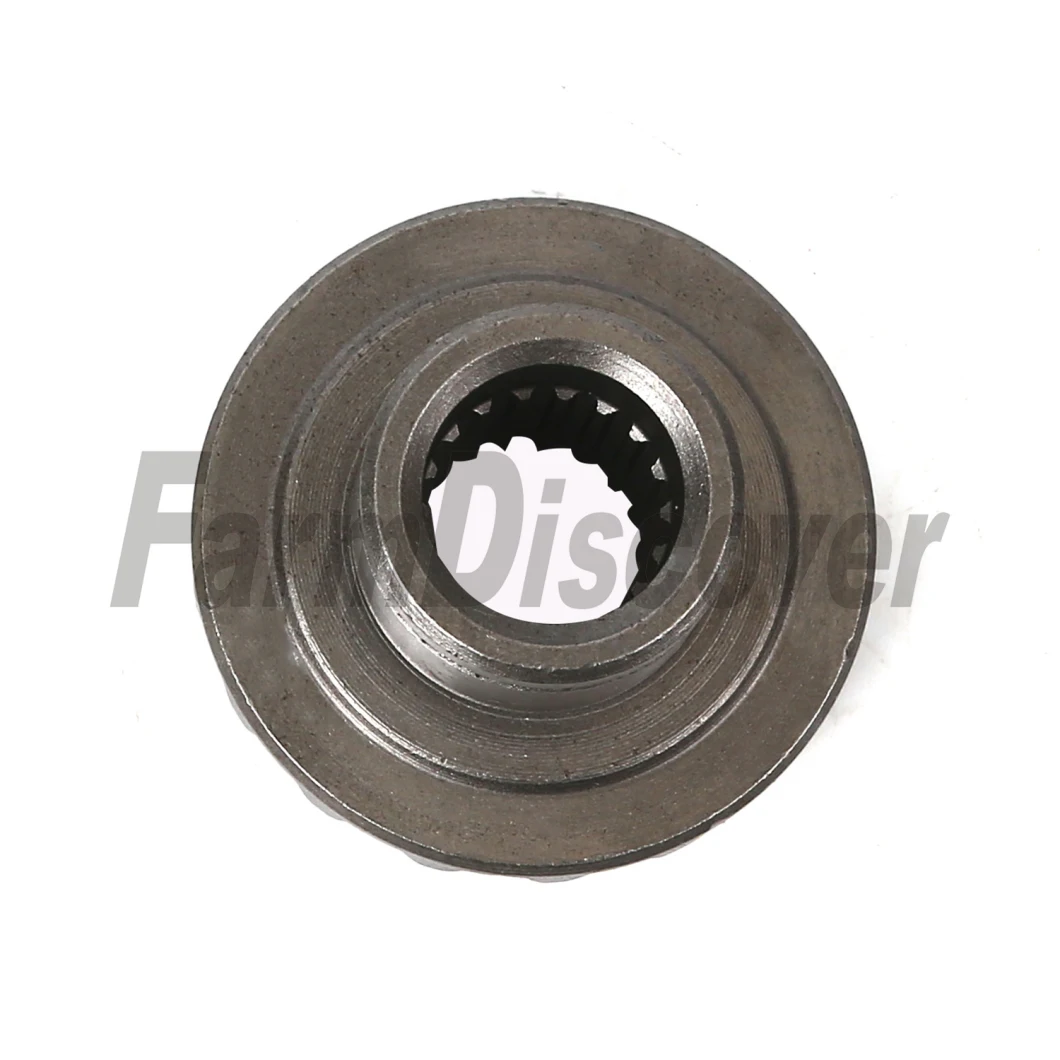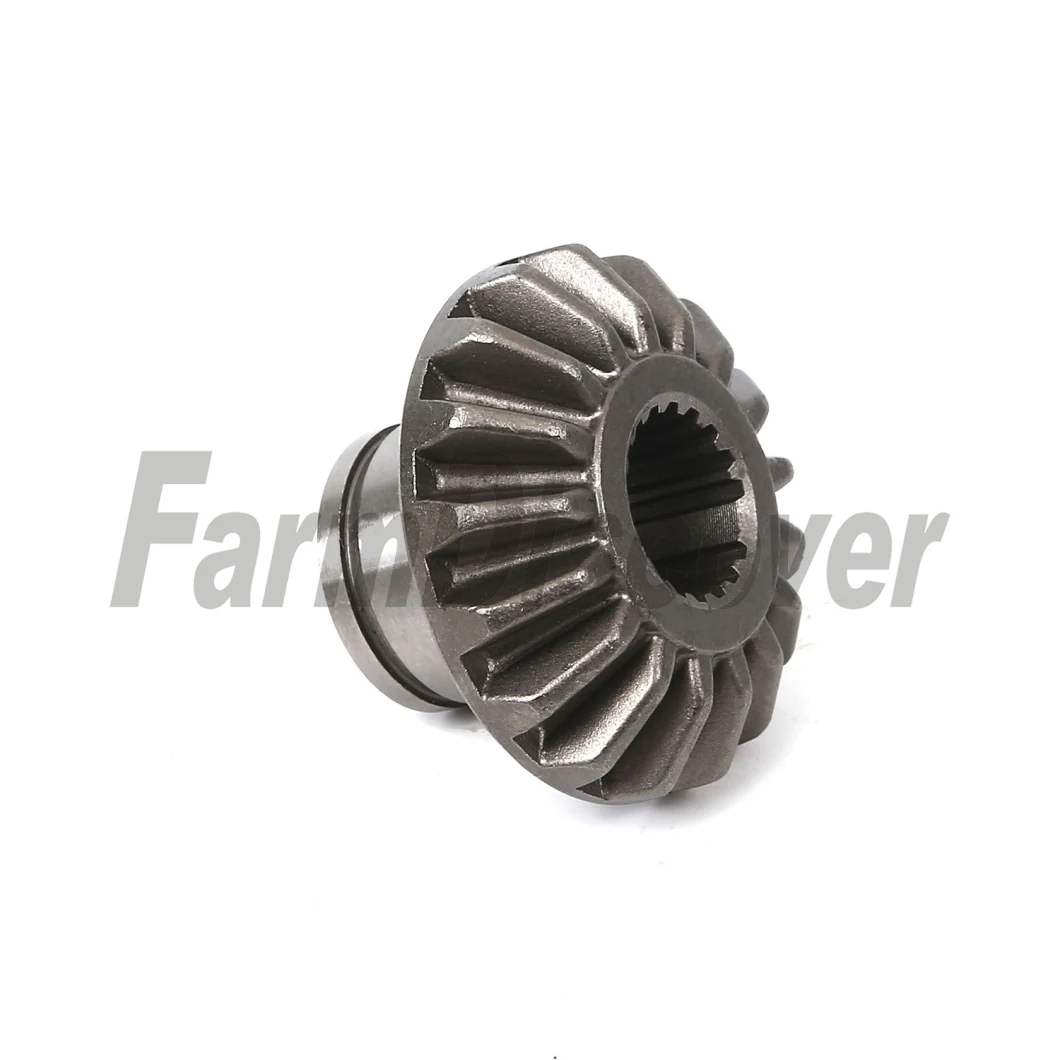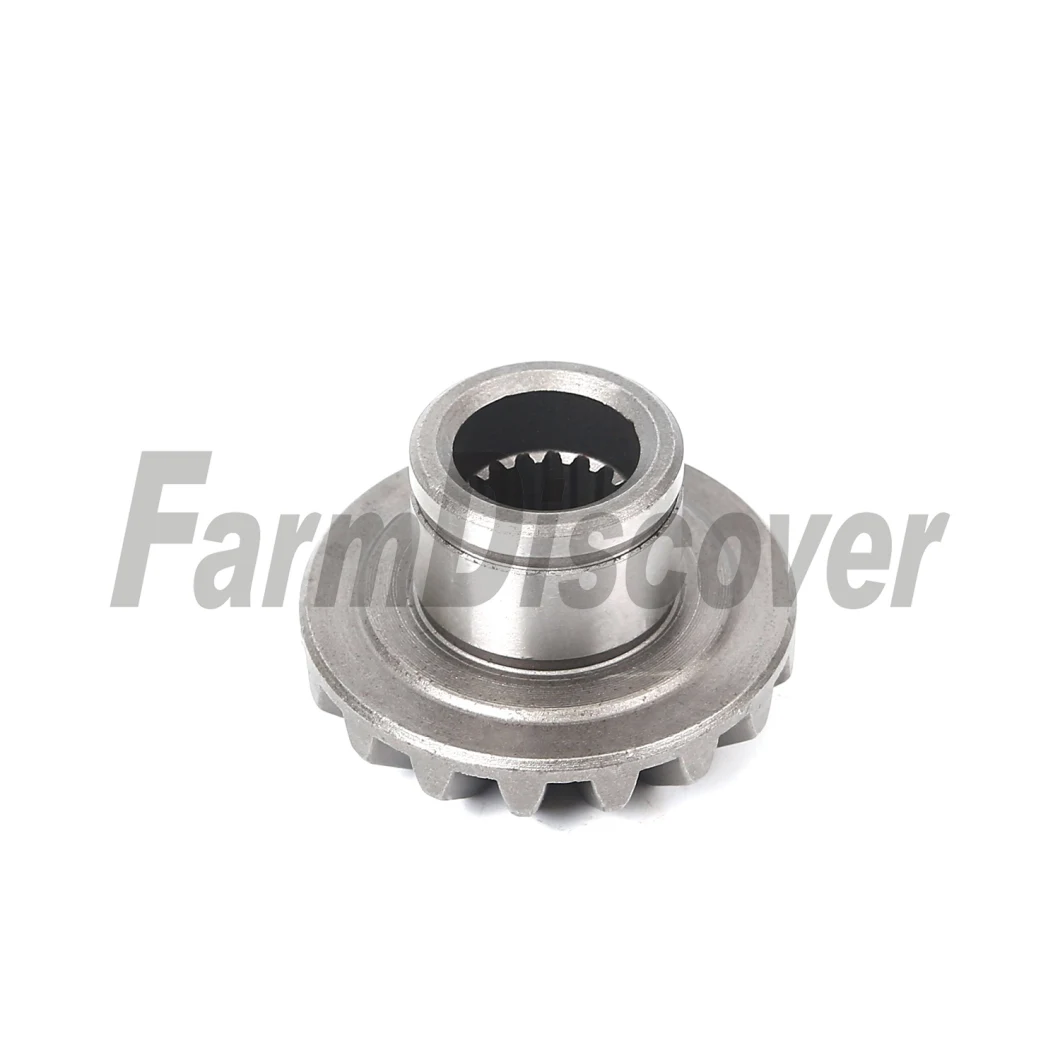 Why choose FarmDiscover for cooperation?
Comparing with our competitors, we have much more advantages as follows:
1.Since 2000 we have been exporting our parts and have rich experience in agriculture parts export.
2. More professional sales staffs to guarantee the better service.
3. Close to Ningbo/Shanghai port, Reduce the transportation cost and time, ensure timely delivery.
4. Better quality to guarantee better Credit.