Introduction:
This instrument is manufactured by modern technology, adopts advanced professional CCD digital camera, equipped with high-resolution zoom microscope and high-brightness LED background light source system. It can be moved up and down, left and right, front and rear, etc. with 3D sample stage.Achieve micro-injection and precise movement of up, down, left and right.At the same time, the worktable of the telescopic table structure is designed to adapt to different working situations. The frame of the instrument can be adjusted according to the size of the sample, which expands the scope of use of the instrument.The software is matched with the correction function. After multiple tests, the results can be saved under the same test report at the same time, which allows the user to better control the material data.The instrument is beautiful in design, simple in operation, and meets the needs of users. It is suitable for users who measure contact angles in various industries.
Application:
TFT-LCD panel industry:Glass panel cleanliness and coating quality measurement; TFT printing circuit, color filter, ITO conductor film and other pre-coating quality inspection.
Printing, plastics industry: surface cleaning and adhesion quality testing; ink adhesion measurement; glue colloid compatibility measurement; dye tightness.
Semiconductor industry: wafer cleanliness measurement; HMDS processing control; CMP research measurement, photoresist research on developers.
Chemical Materials Research: Waterproofing on Hydrophilic Materials; Surface Activity and Cleaner Tension, Moisture; Viscosity Enhancement and Adhesion Surface Energy Measurement
IC package: based on surface cleanliness; atomic synthesis oxidation recognition; BGA solder surface; epoxide adhesion measurement.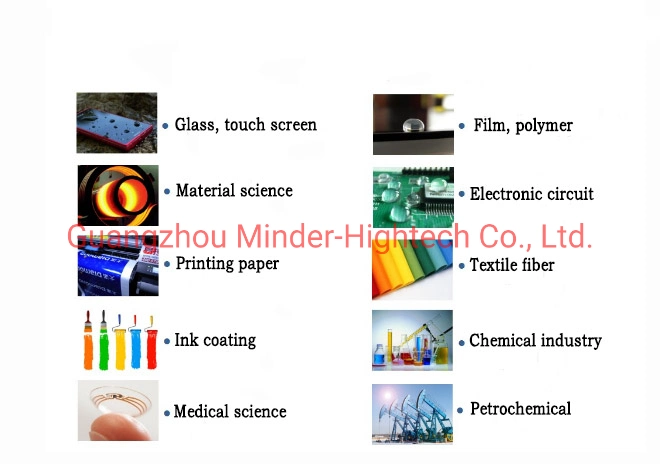 Characteristics:
1.Accurate software measurement method.
2.The experiment picture can be taken continuously, and the;software one-click batch processing is realized,and the;software automatically generates the spectrum.
3.Video dynamic fitting, to achieve one-click analysis of the ;entire video changes, and can automatically generate a ;spectrum.
4.Contact angle, surface tension detection,extensible.
5.Automatically find baseline, one-button measurement, automatically ;judge NG or OK
6.Automatically generate test reports for exporting Word or Excel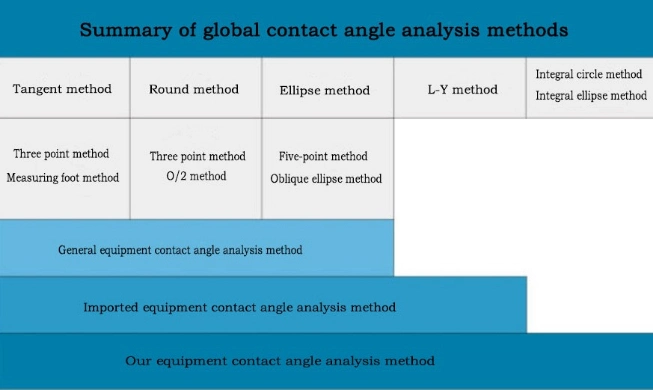 Technical Parameters: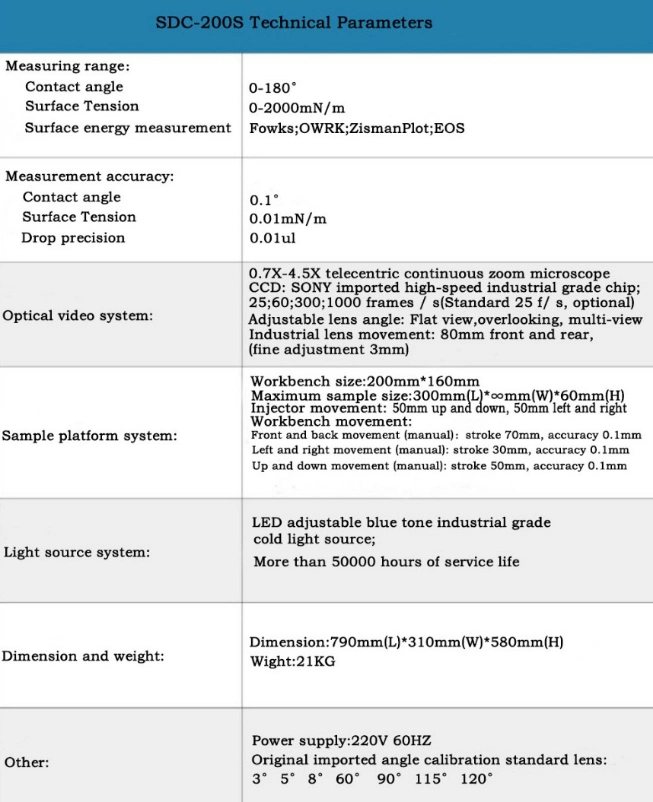 Measurement methods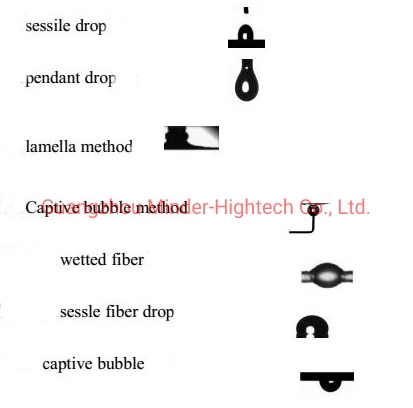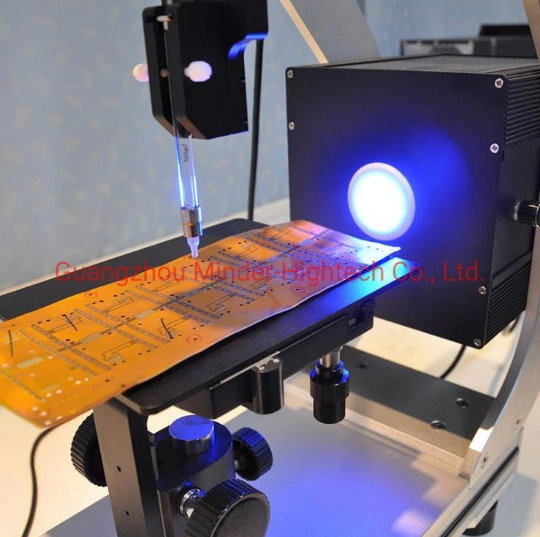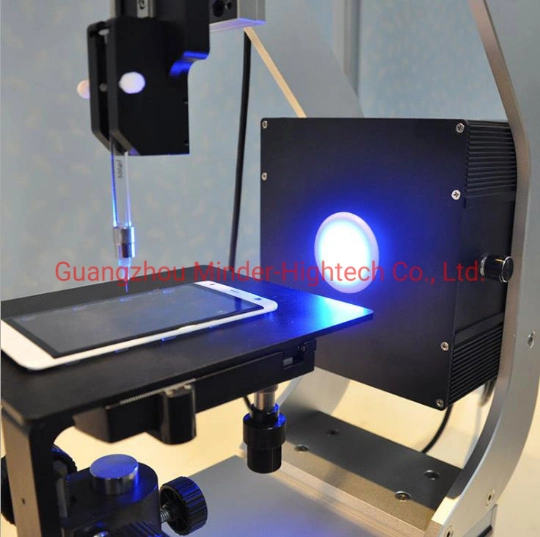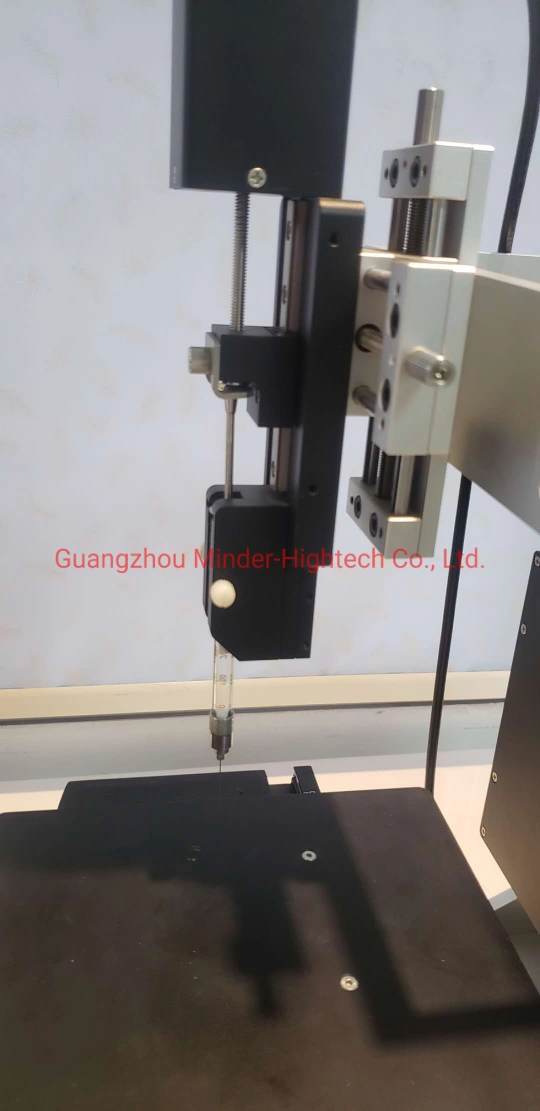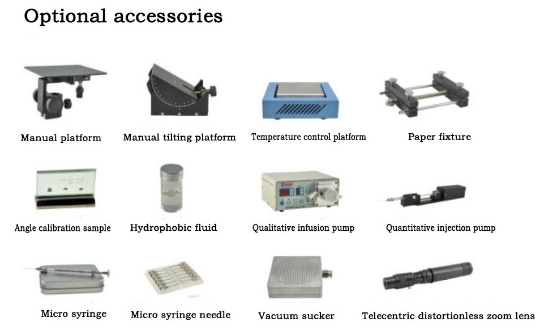 In addition, we also have many other devices,if you are interest,please feel free to contact me.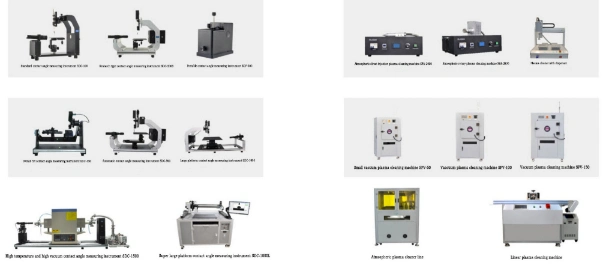 Contact: Jason Wang