Product introduction
Plano concave lenses, which have a negative focal length, are used to diverge a beam of parallel light. The concave lens is spherical on one side and flat on the other. The middle is thinner than the two sides.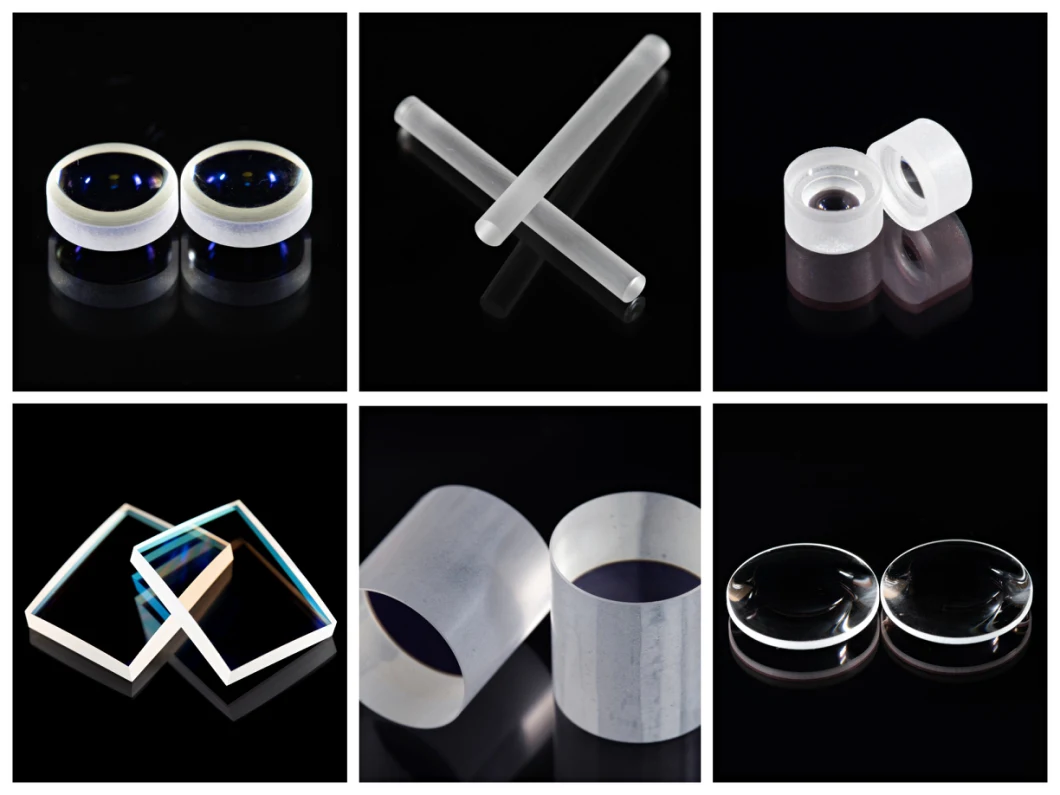 Company introduction
Nanjing Lingyingchuang Photoelectric Technology Co., Ltd. Was founded in 2011. It is a professional production and processing company of optical lenses and other products. The company has a perfect and scientific quality management system. Since its establishment, Lingyingchuang Photoelectric attaches importance to quality and firmly wins and retains customers with qualit.
The company has an excellent team specializing in optical lens processing and production, with rich production experience. Sophisticated technology and skilled operation. The integrity, strength and product quality of Nanjing Lingyingchuang Optoelectronic Technology Co., Ltd. Have been widely recognized by the industry. Lingyingchuang Optoelectronic staff pursue the policy of "customer first, quality first". Creating value for customers and growing together with employees are our core values.
The company grasps core technology and makes the enterprise trusted by customers with technical quality and service. High standards, refinement to provide better products for customers at home and abroad.
The company adheres to the principle of "science, honesty, pragmatism and innovation", and adheres to the principle of "technology as the guide and service as the carrier". With the brand-new managementconcept, energetic and high-quality staff, we are dedicated to serving you diners. Welcome friends from all walks of life to visit, guide and discuss business with us.